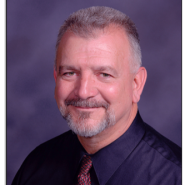 Podcast: Play in new window | Download (Duration: 44:41 — 20.5MB)
This morning Pastor Bob brings us a message from Isaiah 55:8-9.
"For my thoughts are not your thoughts,
    neither are your ways my ways,"
declares the Lord.
9 "As the heavens are higher than the earth,
    so are my ways higher than your ways
    and my thoughts than your thoughts.