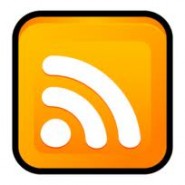 Podcast: Play in new window | Download (Duration: 27:51 — 12.7MB)
This Christmas morning Associate Pastor Michael Hester brings us scripture from Micah 6:6-8 and asks the questions: What do you give as a gift to someone who already has everything?  What can you give God for Christmas?
With what shall I come before theLord,
And bow myself before the High God?
Shall I come before Him with burnt offerings,
With calves a year old?
7 Will the Lord be pleased with thousands of rams,
Ten thousand rivers of oil?
Shall I give my firstborn for my transgression,
The fruit of my body for the sin of my soul?

8 He has shown you, O man, what isgood;
And what does the Lord require of you
But to do justly,
To love mercy,
And to walk humbly with your God?