How Much Jesus Do You Want?
Posted by
jbeck
on Feb 7, 2016 in
Sunday Morning Sermons
|

0 comments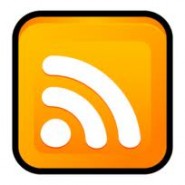 Podcast: Play in new window | Download (Duration: 33:36 — 15.4MB)
This morning Brother Joe Kinder brings us our message.
Verse of the Day

Do not be deceived: God cannot be mocked. A man reaps what he sows. Whoever sows to please their flesh, from the flesh will reap destruction; whoever sows to please the Spirit, from the Spirit will reap eternal life. — Galatians 6:7-8 (NIV)
Recent Posts

Login

About the Author

jbeck

I enjoy building websites and taking on many projects that involve the glory of God's kingdom. I'm also very proud to be a member of a church that preaches Christ and doesn't water down the message of the gospel while doing it.
Archives