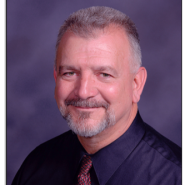 Podcast: Play in new window | Download (Duration: 42:39 — 19.5MB)
This morning Pastor Bob brings us a message from Hebrews 11:1-3.
Now faith is confidence in what we hope for and assurance about what we do not see. 2 This is what the ancients were commended for.

3 By faith we understand that the universe was formed at God's command, so that what is seen was not made out of what was visible.