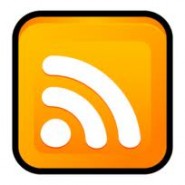 Podcast: Play in new window | Download (Duration: 36:29 — 16.7MB)
Brother Kevin Rhodes brings us our message this morning from Mark 5:18-20.
18 And when He got into the boat, he who had been demon-possessed begged Him that he might be with Him. 19 However, Jesus did not permit him, but said to him, "Go home to your friends, and tell them what great things the Lord has done for you, and how He has had compassion on you." 20 And he departed and began to proclaim in Decapolis all that Jesus had done for him; and all marveled.